We are supported by the satisfaction of our customers, during more than 25 years
We are commited with our customers to offer them always an urgent service, with a personalized treatment and the most competitive rates.
Our position in the Freight market national and internacional, is marked by our approach as advisors and freight experts.
We take care about all the custom clearance procedures as well as we advise our customers to choose the best route for his shipment, to arrive in the faster, cheaper and effective way.
At Star Cargo we pride ourselves on offering international freight transportation services by providing efficient and reliable logistics solutions to meet the unique needs of our clients.
What sets us apart is our personalized approach to each project. We understand that each client has unique requirements, which is why we work closely with them to design tailor-made solutions to meet their specific needs.
Our international freight transport services in Madrid include:
Maritime transport: We offer solutions for maritime shipments to any destination in the world. We manage all the customs procedures and documentation necessary to ensure a smooth process.
Air Freight: We expedite urgent and high-value shipments through our fast and secure air freight solutions. Our experience in logistics allows us to optimize routes and minimize transit times.
Ground transportation: With a large fleet of modern and well-equipped vehicles, we provide both national and international road transportation services. We take care of planning and coordination to ensure efficient and timely delivery.
Customs services: Our team specialized in customs procedures will assist you with all import and export procedures, ensuring compliance with regulations and minimizing possible delays..
At Star Cargo, customer satisfaction is our top priority. We strive to provide exceptional customer service by maintaining clear and consistent communication at every stage of the process. We know that trust is essential in the international transport of goods, which is why we are committed to maintaining the integrity of your shipments and protecting your interests.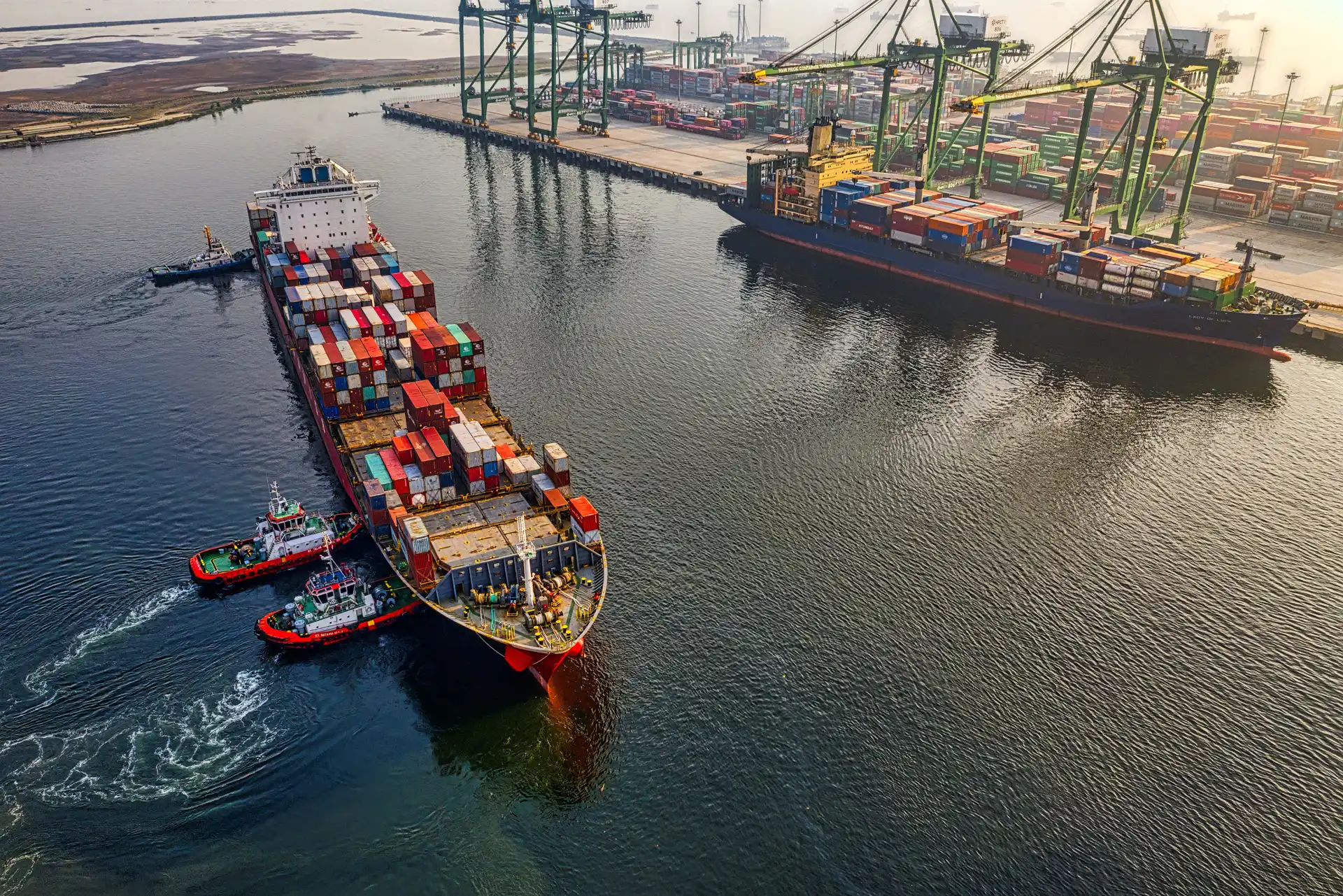 Large coverage
We provide the service of sending your products to any corner of the planet. We maintain commercial agreements with the main airlines, which allows us to give you priority cargo transportation to reach more than 200 cities on five continents.
Personalized service
We have special rates for international air transport and we adjust to your requirements. We carefully evaluate the most convenient air connection routes and options, taking into account the type of cargo, costs and space availability.
Security and guarantee
We constantly monitor your merchandise at each stage of the process, guaranteeing compliance with international regulations established by IATA. Likewise, we take care of insuring the transport of your air cargo, providing you with comprehensive coverage against any eventuality or risk that may arise.